Expert Partners in Prevention
Through injury prevention, ergonomics, and job analysis, ErgoWorks provides customized solutions for employers in the Twin Cities and surrounding areas to improve employee productivity and job satisfaction, reduce worker's compensation claims, and improve employee wellness.


Improve Employee Productivity

Which Best Describes You?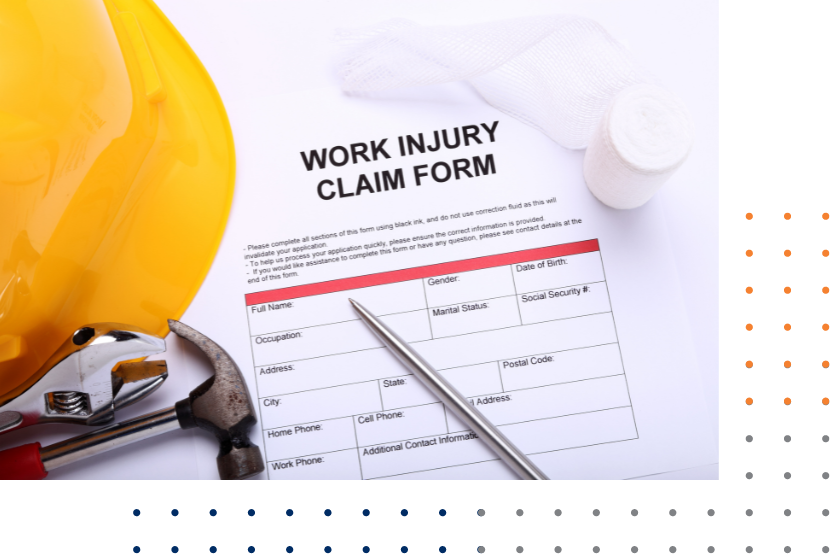 Are You Tired of…
Lost productivity?
High cost of injuries?
High turnover rates?
Absenteeism due to work injuries?
Never-ending workers compensation claims?
It's Time To Create a Culture of Safety in the Workplace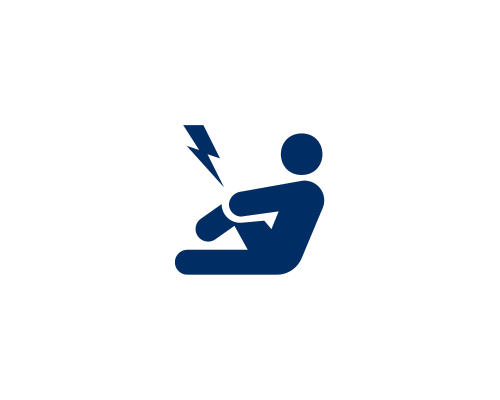 Prevent Injuries at Work
Our onsite therapists work one-on-one with employees in Minneapolis, Saint Paul and surrounding areas to reduce soreness and discomfort before an injury occurs, while our ergonomic assessment reduces the risk of future workplace injuries.
Reduce Absenteeism
Help your injured employees return to the workplace ASAP with an effective Return to Work program and ensure that you have the ability to accommodate each employee.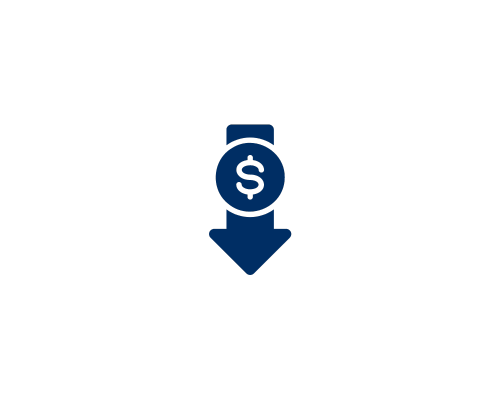 Lower Injury Costs
Our onsite therapists are licensed in Minnesota and utilize OSHA guidelines for first aid care, while our Job Analysis and Physical Abilities Testing help you hire employees whose fitness matches the job description.
We understand the frustration of losing employees for weeks, even months at a time due to on-the-job injuries.
That's why we developed onsite injury prevention services — to keep employees healthy, happy, and at work.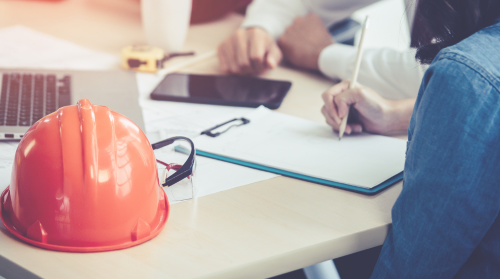 1. Schedule a Discovery Call
Let us know you're interested by scheduling a phone call with us.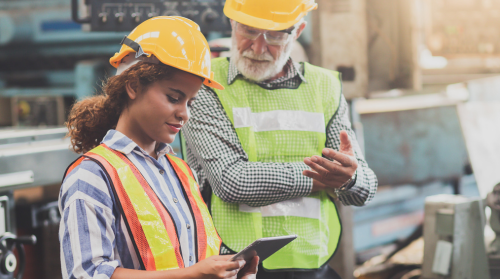 2. Hold a Discovery Meeting
We'll get to know your company's unique challenges in regards to injuries, ergonomics, hiring, and Return To Work.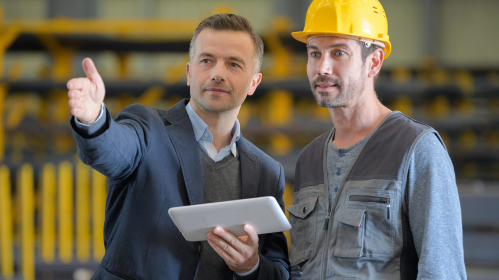 3. Get a Customized Plan Tailored to Your Needs
If you choose to partner with us, we'll create a customized plan tailored to your unique needs to create a culture of health and wellness in your workplace.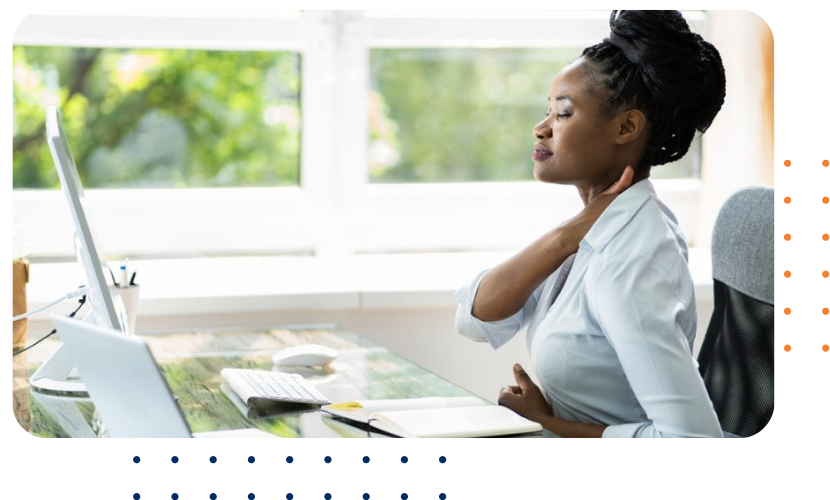 At ErgoWorks, we believe every company deserves onsite injury prevention and health and wellness services. We understand the frustration of losing valuable company time and money to workers compensation claims and ergonomic related injuries. That's why we developed our onsite injury prevention services for those within two hours of the Greater Twin Cities area of Minnesota, to help employers reduce the rate of work-related injuries and improve employee productivity.
The savings realized by employers through investing in onsite care

is substantial

. It is estimated that for every dollar spent,

customers can save $2-$7

on healthcare costs.
"My experience with Beth and Ergoworks has truly exceeded expectations. Beth's unwavering dedication to supporting our company's needs and her embodiment of our core values is truly remarkable. She consistently goes above and beyond to ensure our success.
One standout example of Beth's commitment is her provision of engaging group education courses. These courses not only educate but also empower both our managers and employees to actively participate and share their valuable insights. This approach fosters a culture of collaboration and open dialogue within our organization.
I cannot emphasize enough how thankful I am to have Beth and Ergoworks as our trusted injury prevention vendor. Her contributions have made a substantial positive impact on our company, and I eagerly anticipate our continued partnership."
Wellbeing Partner| Packard Culligan Water
"Beth and the ErgoWorks (iWorks Health) team performed functional job analyses of several of our field and office positions. The functional JHA enabled us to verify or update the job's essential duties, skills, and physical demands. In addition, information gathered has been beneficial in improving risk management (i.e., injury prevention, ergonomic assessments, ADA compliance, identification of training/ development needs) within our organization."
Occupational Health & Safety Manager, Engineering Firm
"The ErgoWorks team has been instrumental in helping us lower injury rates and educate our employees. They are wonderful to work with and have proven to be an integral part of our team."
Building Materials Manufacturer
"Ergoworks has improved my safety program in ways I could not imagine. Their presence has allowed me to focus on preventative practices that have positively affected our safety culture. They have added a level of trust into our program that did not exist before, which makes our company better!"
Safety Director, Manufacturer
"The ErgoWorks professionals that provide services at my company are highly skilled, reliable, and dedicated to providing innovative early interventions while fully supporting our health and wellness goals. Partnering with trained and trusted specialists has greatly improved injury prevention education at our site."
EHS Sr. Manager, BioMedical Manufacturer
"ErgoWorks is considered a valued partner by our Leadership Team in early identification of ergonomic concerns and for assisting in a pro-active return-to-work program that benefits employees and the company. Beth and her team are true professionals, and they work alongside Safety, Operations and HR to assess how employees work so we can make improvements that reduce pain and strain. Employees love having access to on-site treatment, and I believe this added benefit strongly supports a safe workplace culture and our priority for health and wellness within our plant."
HR Manager, Rubber Manufacturer
"We have been working with Beth Mayotte and her team at Ergo Works for several years. They have brought a new perspective and energy to our ergonomics, safety and company wellness culture. We now have engaged employees that know if they are having pain while doing their job, they have an onsite free resource to help with the immediate problem, but also to problem solve how to resolve or move forward. Beth and her team work hand in hand with our safety, operations and HR team to provide improvements to our assembly lines, production floor ergonomics and employee return to work program. To the delight of the company, we have reduced OSHA recordable injuries, but most importantly we have improved the work environment for our employees."
Sr. Human Resources Manager, Rubber & Plastics Manufacturer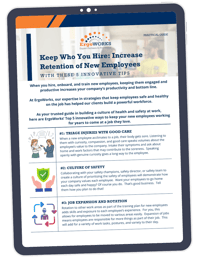 Keep Who You Hire: Increase Retention of New Employees
Fill Out the Form to Download