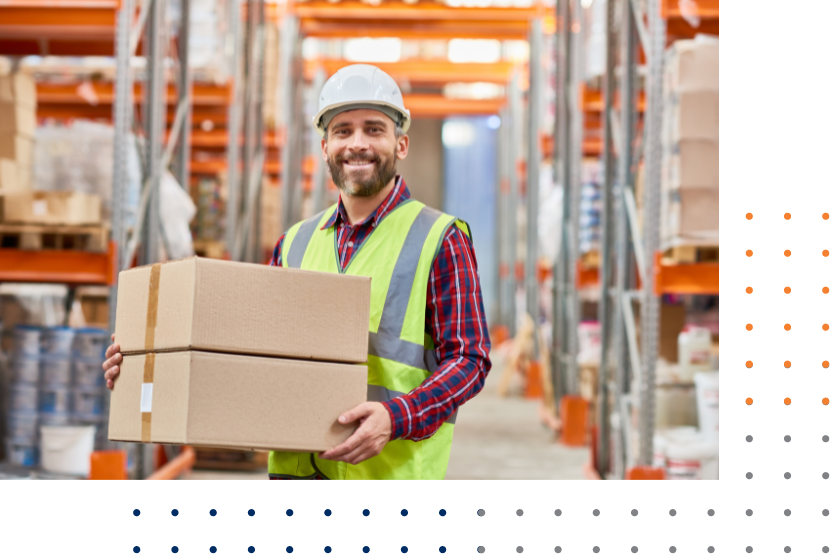 Who We Are
At ErgoWorks, we are a team of compassionate experts in ergonomics and injury prevention. As a women-owned, Minnesota-based business, ErgoWorks serves a wide range of industries including manufacturing, construction, warehousing, engineering, and retail. Our incredible results speak for themselves. Time after time, clients trust us with their business, their employees' health, and their reputation in the industry because they see our passion and dedication to employee health and safety.
We are passionate about what we do, and that translates to a high level of customer service to our clients. We take the time to listen to employers and employees to understand their unique concerns, and work collaboratively to create a culture of safety in the workplace. When our clients partner with us, our injury prevention services have provided a return on investment of 6:1! Our team understands that prioritizing a proactive safety culture for employees in the workplace is a win-win for everyone.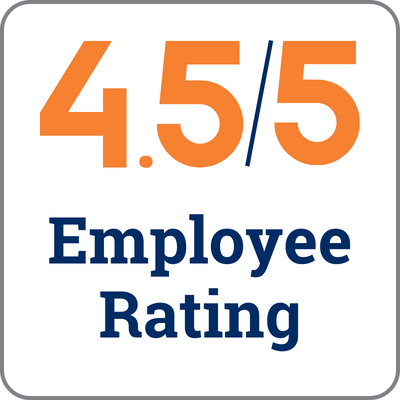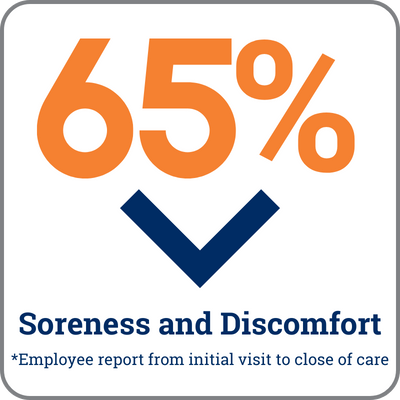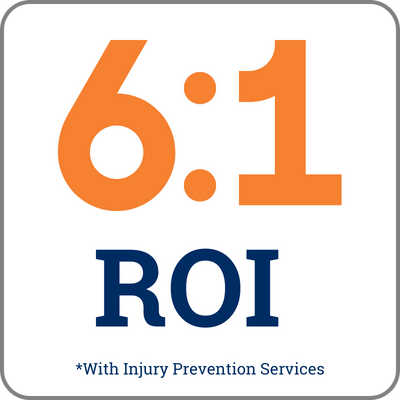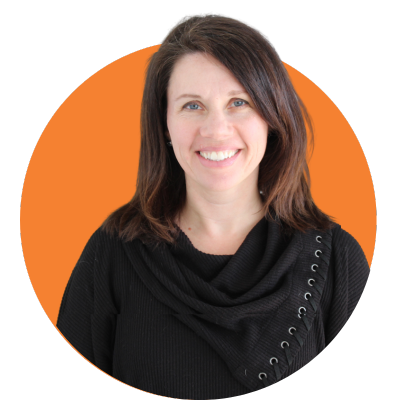 Beth Mayotte
Owner
ErgoWorks
As Owner and Program Director at ErgoWorks, Beth Mayotte leads the ErgoWorks team, leveraging her knowledge as an Occupational Therapist and ergonomics expertise to provide quality care for employees with musculoskeletal discomfort. Our dedicated team of Minnesota-licensed therapists include Occupational Therapists and Physical Therapist Assistants who are trained in ergonomics and injury prevention strategies. Each team member is passionate helping employees alleviate discomfort and creating a safer workplace for everyone. Our commitment to learning, as well as our compassion and drive to make positive change, make us trusted partners for companies striving to improve employee health and safety.
It's time to create a culture of safety in the workplace. Work with a partner you can trust.