Why Partner With ErgoWorks?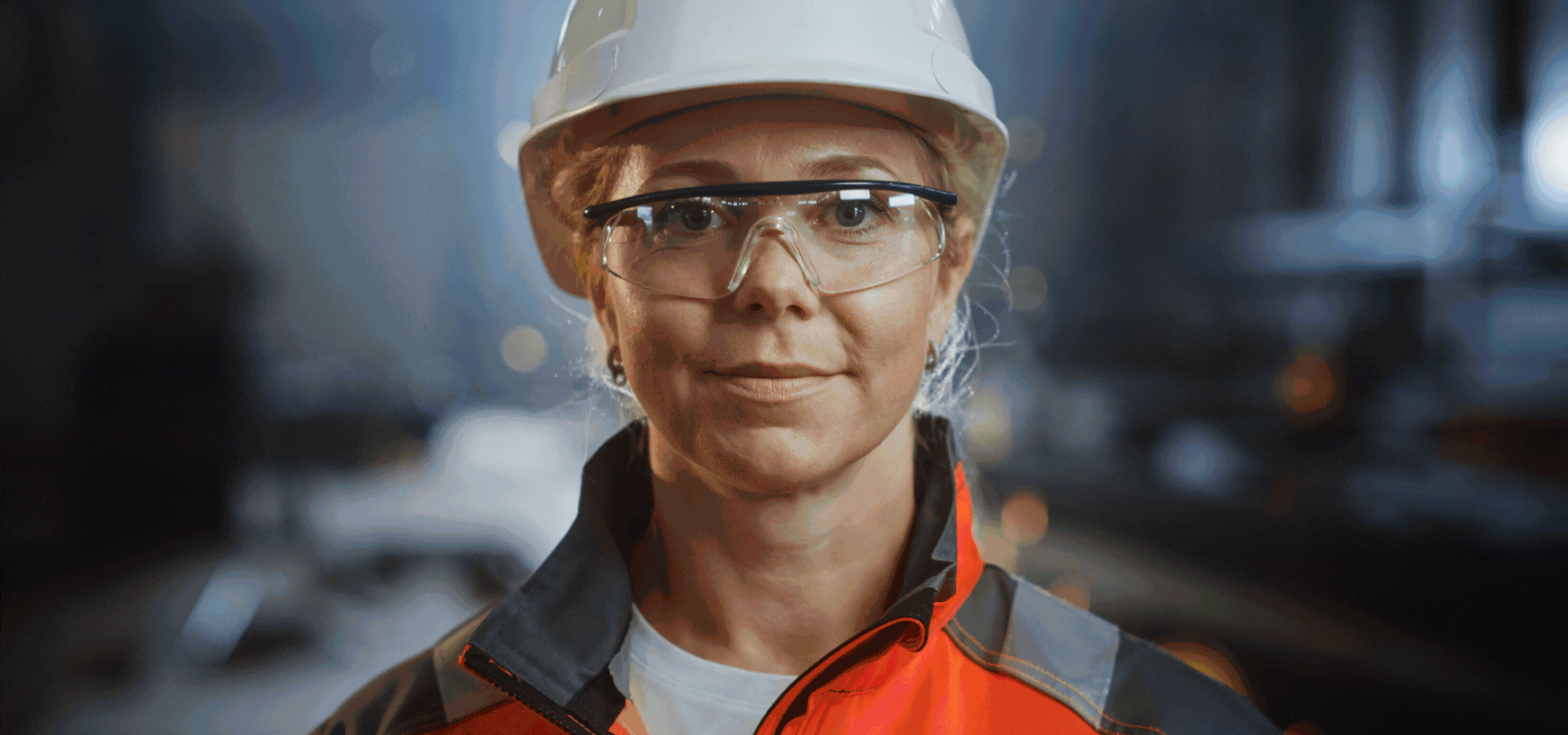 At ErgoWorks, we believe that every employer deserves onsite health and wellness services customized to their company. We understand that reducing injuries starts with early identification and intervention, which is why we developed our onsite injury prevention programs — to prevent work-related injuries before they require a doctor's visit. Our vast array of services focus on improving employee health and wellness, so your employees spend less time at the doctor's office, and more time feeling healthy and productive.
Oh, and did we mention we're a local provider? ErgoWorks is staffed with real people who work and live in Minnesota, which means we understand our state's unique challenges and benefits for employers. We're not a one-size-fits-all solution — we provide customized plans and programs for your unique needs! If you're a Safety Manager or Director or a HR Professional, click below to learn more about how ErgoWorks can help!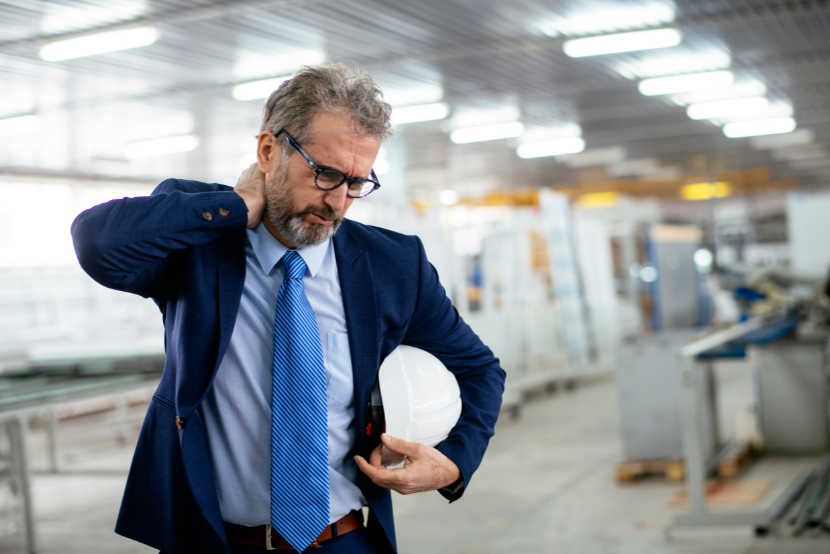 Injury Prevention
ErgoWorks offers comprehensive injury prevention services, including onsite therapists certified in ergonomics and who specialize in injury prevention for employers. Our Minnesota-licensed therapists use OSHA First Aid for musculoskeletal soreness. Employers can make a simple visit request. Our highly skilled therapy team will then apply these strategies to reduce soreness and discomfort, promote the employee's understanding, and teach them best practices for independent use.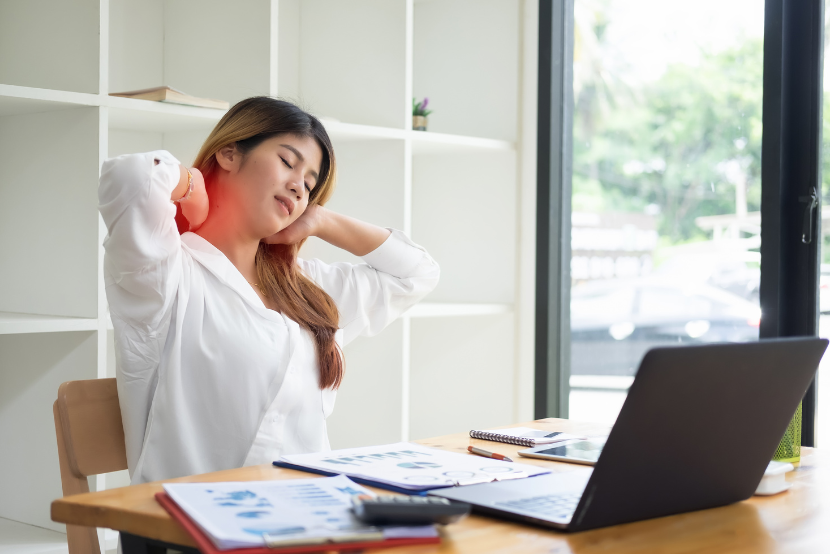 Ergonomics
Our holistic approach includes office and industrial ergonomics consultations. To determine ergonomic hazards and mitigate risk, our ergonomics-certified therapists assess workstations, equipment, tools, and the environment. Post-assessment, ErgoWorks provides a detailed report as well as customized solutions in a variety of budgets for decreasing ergonomic risk.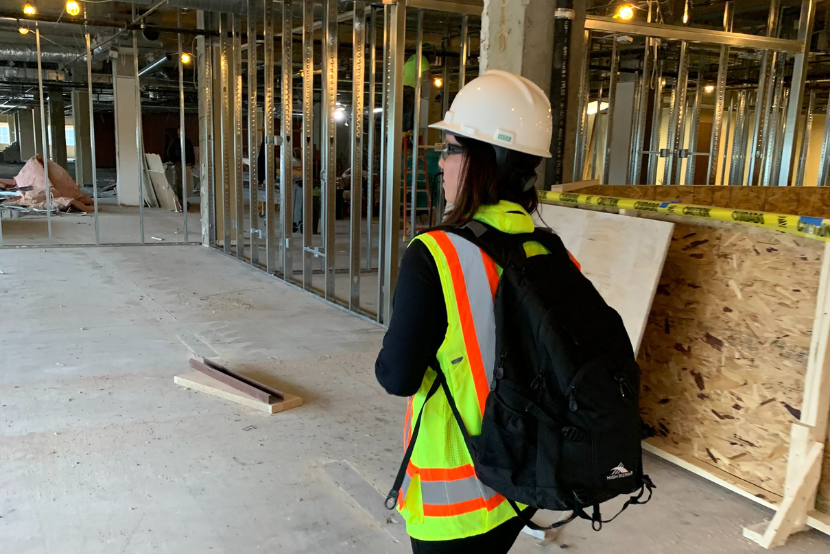 Job Analysis and Physical Abilities Testing
Our trained, licensed therapists at ErgoWorks work with employers to determine the essential functions and physical demands for specific roles in their company. The resulting document is used as a guiding tool to reduce physical demands on employees, apply ergonomic recommendations, or update job descriptions. From there, we create a functionally-based Physical Abilities Test to attract the right employees with matching skills and physical capabilities.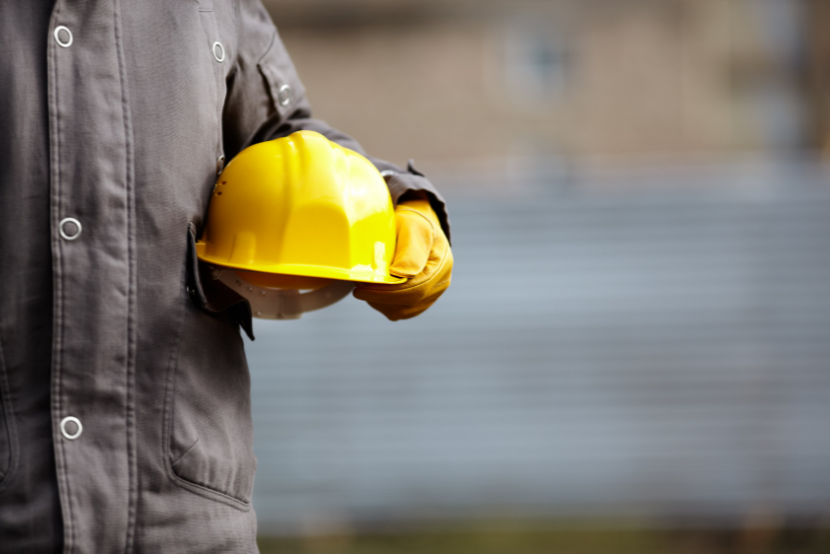 Return To Work Services
Our Return to Work program provides injured employees with comprehensive support, ensuring a quick and safe transition back to the workplace. To do this, ErgoWorks creates a Temporary Transitional Duty (AKA Light Duty) list to communicate with medical providers and accommodate the employee with tasks that are in their workability.
Dynamic Movement Program

Employee Education & Training (Customized Topics Available)

Ergonomic Screens For Employees, Workstations, or Entire Areas

Physical Abilities Testing (PAT) / Post-Offer Testing / Pre-Placement Evaluation (POPE)

Injury Prevention Telehealth (For Locations Outside Twin Cities Metro)

"The ErgoWorks professionals that provide services at my company are highly skilled, reliable, and dedicated to providing innovative early interventions while fully supporting our health and wellness goals. Partnering with trained and trusted specialists has greatly improved injury prevention education at our site."
EHS Sr. Manager, BioMedical Manufacturer

"Beth and the ErgoWorks team performed functional job analyses of several of our field and office positions. The functional JHA enabled us to verify or update the job's essential duties, skills, and physical demands. In addition, information gathered has been beneficial improving risk management (i.e., injury prevention, ergonomic assessments, ADA compliance, identification of training/ development needs) within our organization."
Occupational Health & Safety Manager, Engineering Firm

"Ergoworks has improved my safety program in ways I could not imagine. Their presence has allowed me to focus on preventative practices that have positively affected our safety culture. They have added a level of trust into our program that did not exist before, which makes our company better!"
Safety Director, Manufacturer
Curious about the impact of our cutting-edge injury prevention program?
Just ask the employees who've experienced the ErgoWorks difference! Our clients have spoken, giving us an outstanding satisfaction rating of 4.9 out of 5!
Join the ranks of companies that prioritize their workforce's well-being with ErgoWorks – because when your employees thrive, your business thrives!
It's time to create a culture of safety in the workplace. Work with a partner you can trust.