Safety Managers & Directors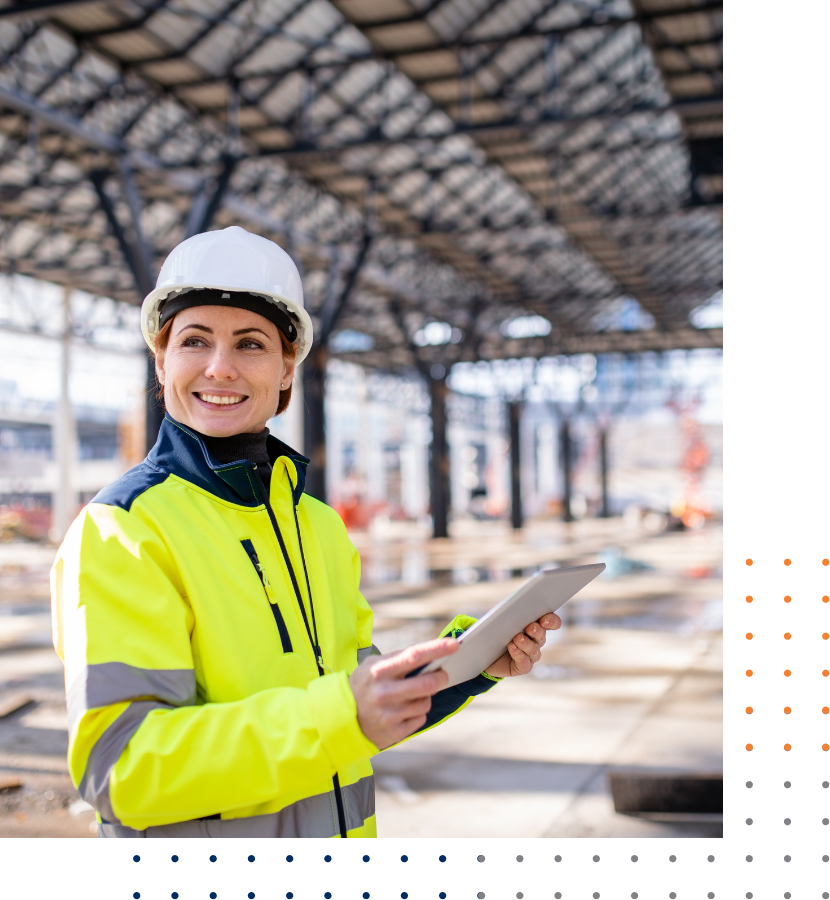 Why Safety Managers Partner with ErgoWorks
ErgoWorks knows that as a Safety Manager or Director, you're focused on creating a safe workplace for your employees. We understand the frustration of having to deal with:
High Workers' Compensation Costs
High OSHA Recordable Incident Rate
Excessive Lost Time
Lack of Ergonomic Solutions
Luckily, ErgoWorks can help. Our onsite ergonomics and injury prevention programs address employee discomfort early and effectively, preventing workplace injuries before they start. We work with businesses within a two hour radius of the Twin Cities Metro area, so give us a call today to discover how we can help you make your jobsite a safer place for everyone!
"The ErgoWorks professionals that provide services at my company are highly skilled, reliable, and dedicated to providing innovative early interventions while fully supporting our health and wellness goals. Partnering with trained and trusted specialists has greatly improved injury prevention education at our site."
EHS Sr. Manager, BioMedical Manufacturer
"ErgoWorks has improved my safety program in ways I could not imagine. Their presence has allowed me to focus on preventative practices that have positively affected our safety culture. They have added a level of trust into our program that did not exist before, which makes our company better!"
Safety Director, Manufacturer
"Beth and the ErgoWorks team performed functional job analyses of several of our field and office positions. The functional JHA enabled us to verify or update the job's essential duties, skills, and physical demands. In addition, information gathered has been beneficial in improving risk management (i.e., injury prevention, ergonomic assessments, ADA compliance, identification of training/ development needs) within our organization."
Occupational Health & Safety Manager, Engineering Firm
"We have been working with Beth Mayotte and her team at Ergo Works for several years. They have brought a new perspective and energy to our ergonomics, safety and company wellness culture. We now have engaged employees that know if they are having pain while doing their job, they have an onsite free resource to help with the immediate problem, but also to problem solve how to resolve or move forward. Beth and her team work hand in hand with our safety, operations and HR team to provide improvements to our assembly lines, production floor ergonomics and employee return to work program. To the delight of the company, we have reduced OSHA recordable injuries, but most importantly we have improved the work environment for our employees."
Sr. Human Resources Manager, Rubber & Plastics Manufacturer
Injury prevention services can provide a

return on investment (ROI) of 6:1

.
It's time to create a culture of safety in the workplace. Work with a partner you can trust.